About CB&T
Promoting Coolum business success through connection and collaboration
Do you ever ask yourself…
"How can I get more customers?"
"How can I stand out in the market?"
How can I price profitably?"
"How do I do business online?"
Well you're in the right place!
Our members have helped one another to connect with other inspiring business owners who know the challenges of running a business on the Sunshine Coast.
Whether you feel like there is never enough time in the day, want more business connections or you are just not sure what to focus on to drive more success in your businessour members understand the roller coaster ride of running a business.
We specialise in helping support high performing businesses by creating connections that attract better customers, greater investment and more visitors to the Coolum region.
Through our exclusive Sunshine Coast tourism partnerships we collectively promote Coolum as an idyllic place to live, work and holiday.
We give businesses exclusive access to mentoring, training, promotional opportunities and events.
We have strong relationships with all levels of government and we work with them to create initiatives that help businesses thrive in Coolum.
Not only do you get to join our supportive community of inspiring business people. We also create opportunities that help you support the local community.
We'd love you to join our supportive and inspiring business community! Learn from each other, promote one another and help us make Coolum thrive.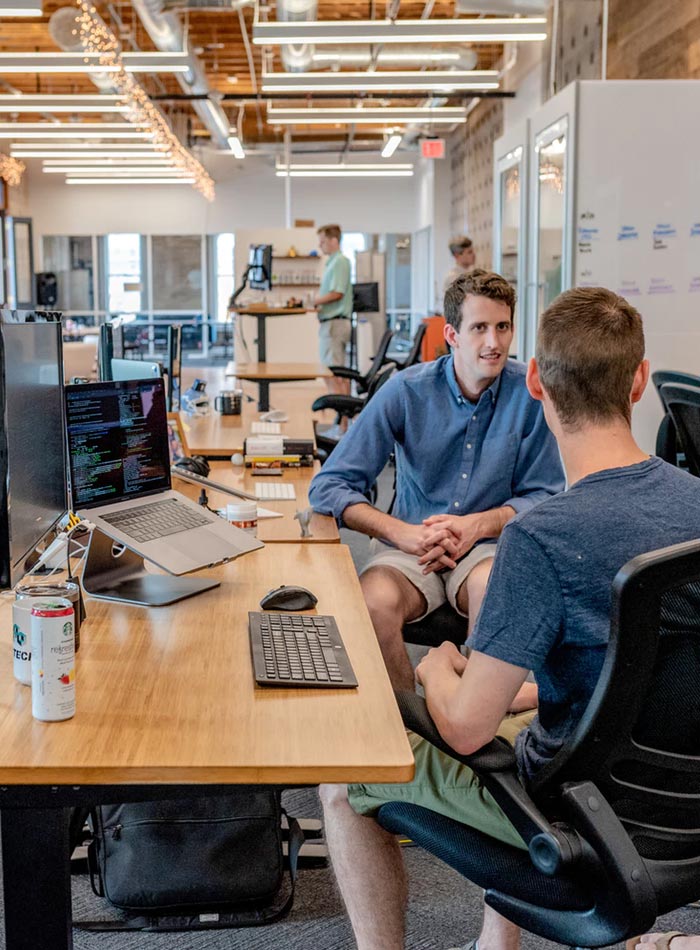 Our mission is to establish Coolum as amongst the most vibrant, progressive and connected places to do business in regional Queensland.
Mark has owned businesses his whole working life. Over more than 30 years Mark has successfully completed several business acquisitions, disposals and exits and raised more than $100m of debt and equity.
Andrew has been working in Finance for 30 years, having worked at major Banks in the UK, New Zealand and Australia. Since 2007 he has been living in Australia and has been providing lending solutions to a significant number of individuals and companies...
Malcolm Chilman is a tax agent, qualified accountant and owner of Bottom Line Control, an accounting practice located in Birtwill Street in Coolum. Malcolm is a passionate advocate for Coolum Business and Tourism and has been a member since 2002 .
Madison works as a Social & Digital Marketing specialist. She helps many businesses from Sunshine Coast to Brisbane implement strategies to promote their brand and reach more of their audience.
Peter has owned and operated a number of Businesses during his career and now shares his knowledge and experience to help other Business Operators from Start-ups to Existing Operations to grow their Businesses so that they are profitable and sustainable into the future.
Claire Baker is an experienced Urban Strategist helping create healthier, happier, more playful places for people. Founder of Urbankind, a human centred strategic planning and placemaking studio based in Coolum Beach, she influences the design, planning and management of places in creative ways to deliver positive impacts for people, places and the planet.