About CB&T
Promoting Coolum business success through connection and collaboration
Do you ever ask yourself…
"How can I get more customers?"
"How can I stand out in the market?"
How can I price profitably?"
"How do I do business online?"
Well you're in the right place!
Our members have helped one another to connect with other inspiring business owners who know the challenges of running a business on the Sunshine Coast.
Whether you feel like there is never enough time in the day, want more business connections or you are just not sure what to focus on to drive more success in your businessour members understand the roller coaster ride of running a business.
We specialise in helping support high performing businesses by creating connections that attract better customers, greater investment and more visitors to the Coolum region.
Through our exclusive Sunshine Coast tourism partnerships we collectively promote Coolum as an idyllic place to live, work and holiday.
We give businesses exclusive access to mentoring, training, promotional opportunities and events.
We have strong relationships with all levels of government and we work with them to create initiatives that help businesses thrive in Coolum.
Not only do you get to join our supportive community of inspiring business people. We also create opportunities that help you support the local community.
We'd love you to join our supportive and inspiring business community! Learn from each other, promote one another and help us make Coolum thrive.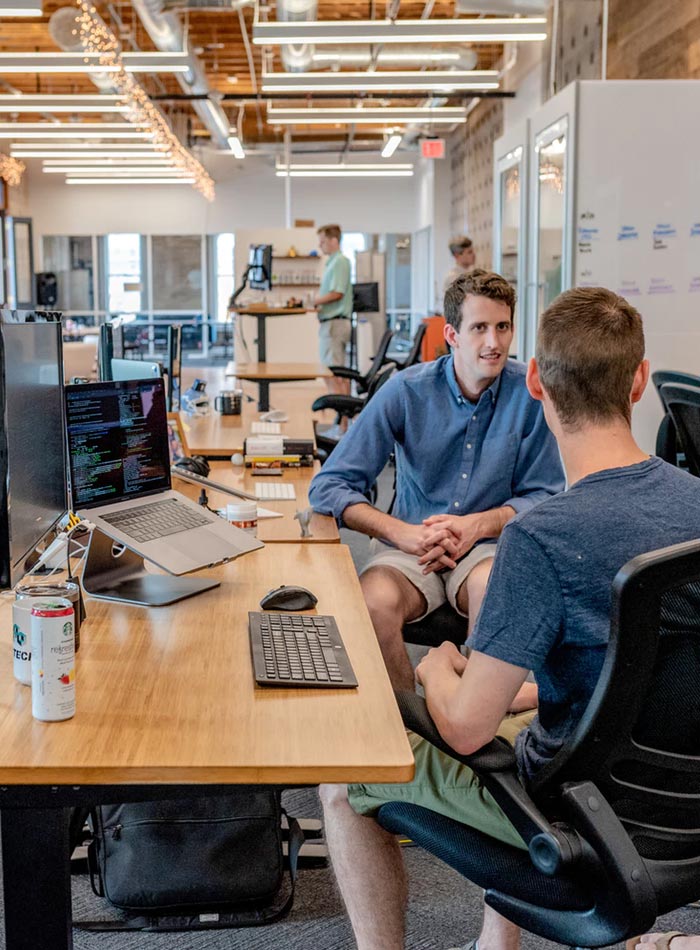 Our mission is to establish Coolum as amongst the most vibrant, progressive and connected places to do business in regional Queensland.
Mark has owned businesses his whole working life. Over more than 30 years Mark has successfully completed several business acquisitions, disposals and exits and raised more than $100m of debt and equity.
Ayllie is an award-winning communications and stakeholder relations professional, with experience in transport, infrastructure and economic development. She is founder and Principal Consultant of Whitelight Communications.
Leigh has always been a numbers nerd, at 16 her school created her very own maths class & enabled her to study accounts through TAFE so that she left school with her qualifications. After a stint in accounting she realised she's not your stereotypical beige cardigan wearing number cruncher.
Tim has worked in various industries throughout his career, predominately in management.
Tim spent a number of years as the NSW/QLD State Manger for a forklift battery supplier.
Bill loves seeing his community thrive. He has been in banking and finance throughout his 20+ career and managed various businesses throughout his life.
Catherine is a specialist mentor in Mindset Mastery, Leadership, Human Relationships and high-level communication strategies.
Catherine works with business owners, coaches, and trainers. While empowering them to design and live their best life professionally and personally, they develop extraordinary skill in leading others.
Marney's 20+ year career history has included Recruitment, Training, Human Resources, Customer Service and is a Qualified Travel Consultant. She thrives on helping people and knowing she's helping you to be the best version of yourself and lives by the motto "life should be fun, you only have one"