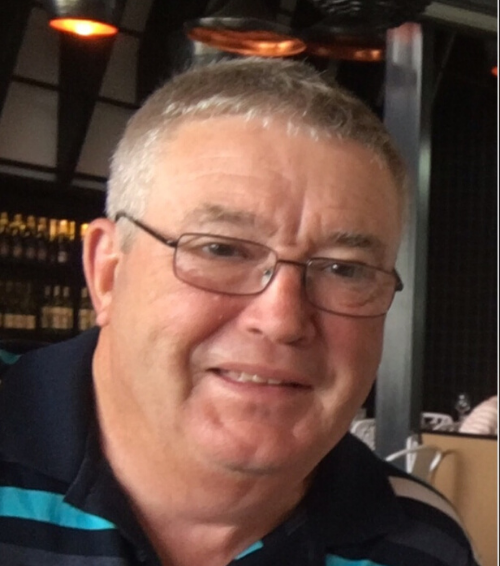 Peter has owned and operated a number of Businesses during his career and now shares his knowledge and experience to help other Business Operators from Start-ups to Existing Operations to grow their Businesses so that they are profitable and sustainable into the future.
Originally from Victoria, Peter has over 45 years of Employment and Business History that transitioned from Banking to Small and Medium Business Ownership and Management along with Military Service in the late 1960/70's that included active service as an infantryman in South Vietnam in 1970.
Peter and his immediate family have owned and operated many Business Ventures included Country Pubs, Suburban Newsagencies, Property Sales & Development, Marketing & Advertising and Garden Maintenance.
Peter is very Team Orientated and an experienced Business Mentor with extensive skills in Management and Operation of Businesses, Organizational Structures, Marketing and Sales, Business Development, Planning and Growth Strategies, Commercial & Retail Lease Negotiation, Strategic Planning and Team Building.
He is a strong professional with a Batchelor of Commerce (BCom) degree focussed on Marketing, Economics & Management Accounting from Griffith University, Queensland and is a member of the Griffith University Alumni.
Peter is a long-term supporter of the Returned Serviceman's League of Australia, AFL Football and is currently a Life Subscriber (Member) of the Redlands RSL, a member of the 7 RAR Association, Tewantin Noosa RSL, The Brisbane Lions and Carlton Football Clubs and has a dedicated interest in Business Development Growth Strategies, Australian Football, Surf Lifesaving and Swimming.